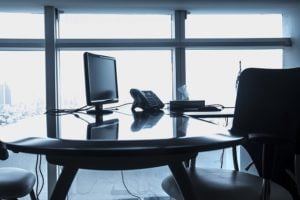 On June 7, 2017, the U.S. DOL withdrew an administrative interpretation regarding joint employment. The interpretation was issued in 2016 by the DOL to help employers identify joint employment situations.
The guidance was issued with the intent of preventing employers from using intermediaries to shield themselves from liability under the Fair Labor Standards Act (FLSA) and the Migrant and Seasonal Agricultural Worker Protection Act (MSPA).
Click here to view the "Action Steps"